Thanks for everyone that played half of the adventure, and for years helping with the mechanics.
The game is pretty balanced, opitimizable and player friendly because of the people who played it.
Thanks a bunch, the donwloads are closed now, and the full game you will have it for a fair price!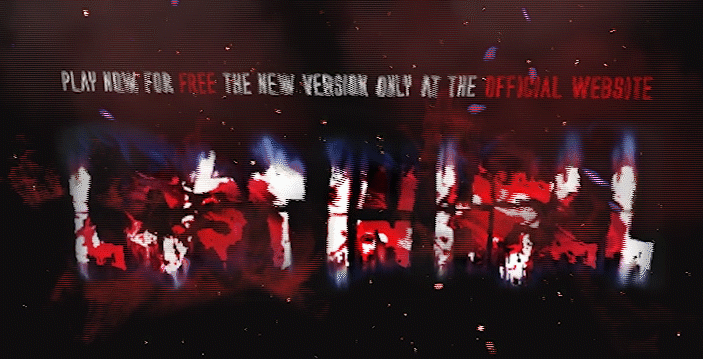 ENJOY!

---
New Screenshots Update: 7/8/2021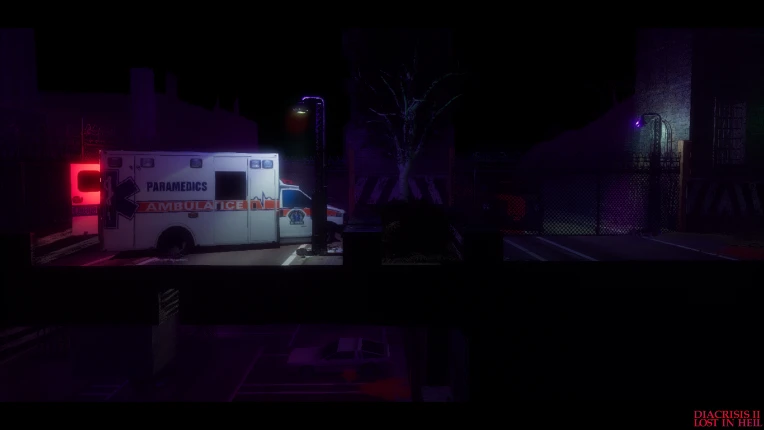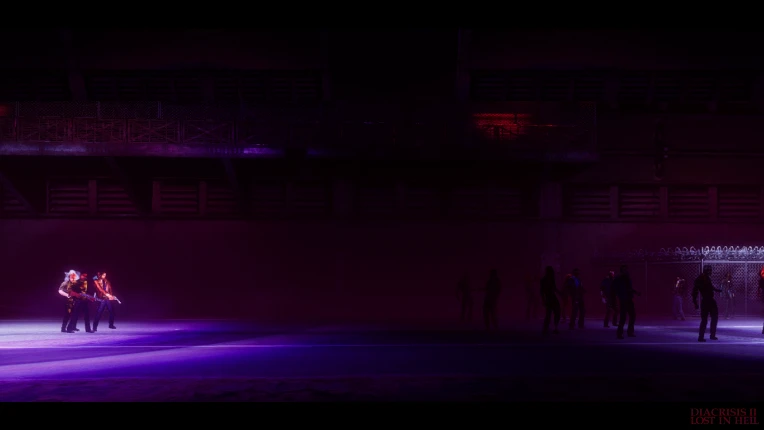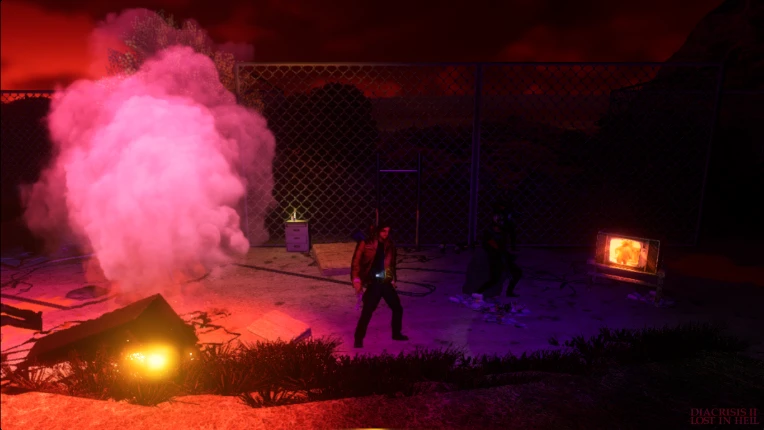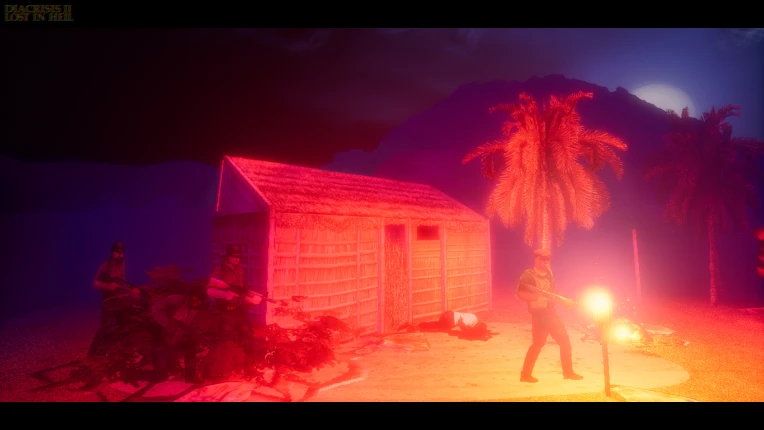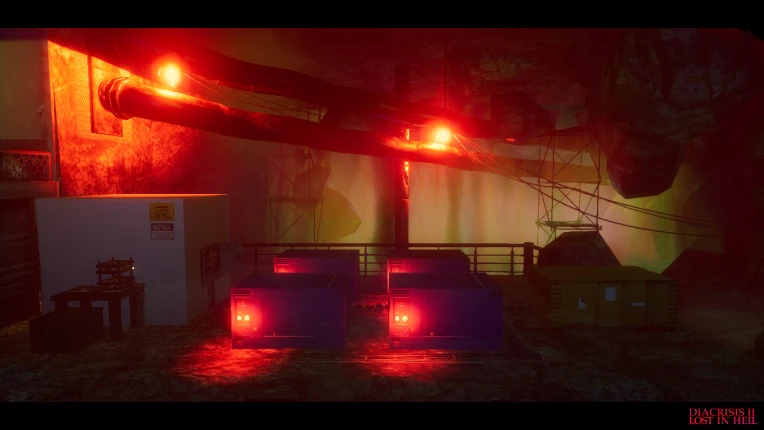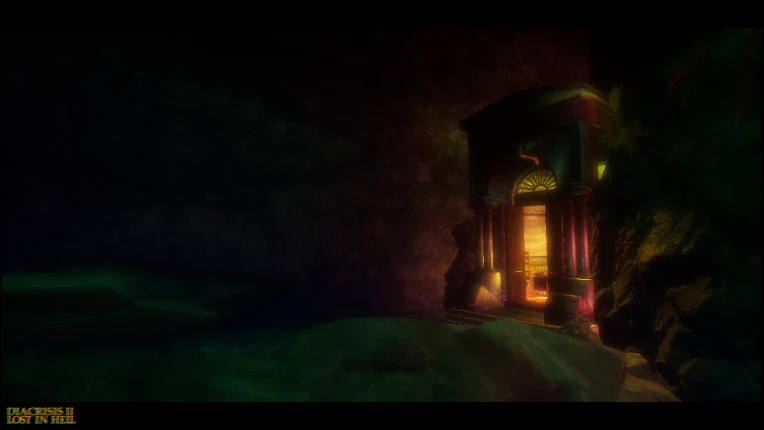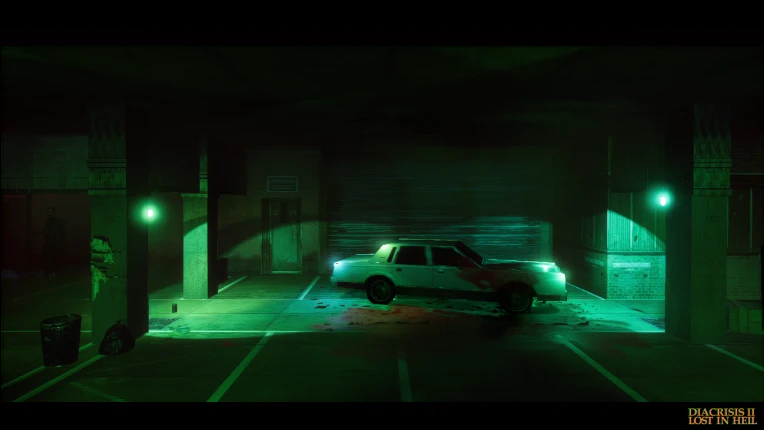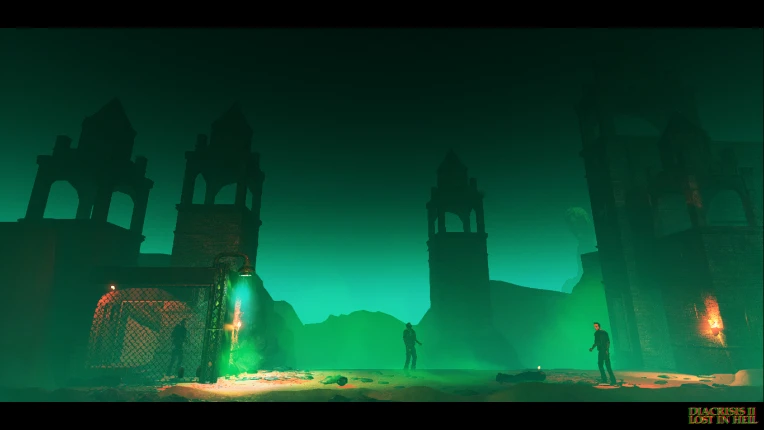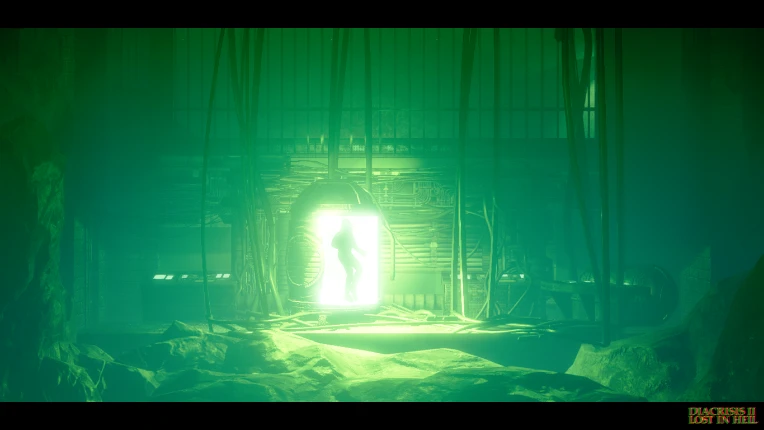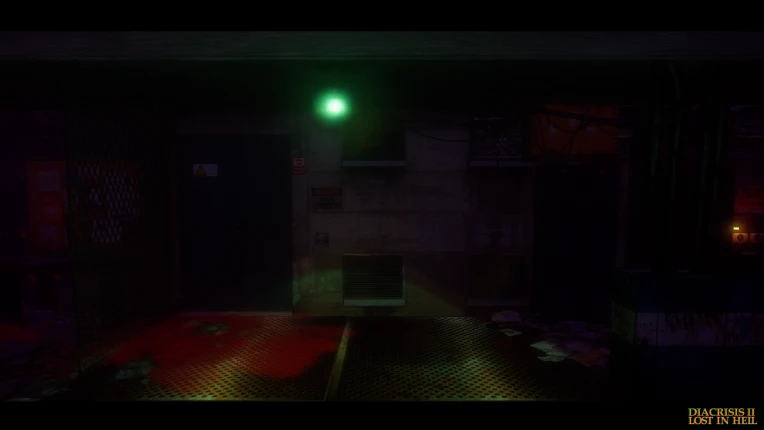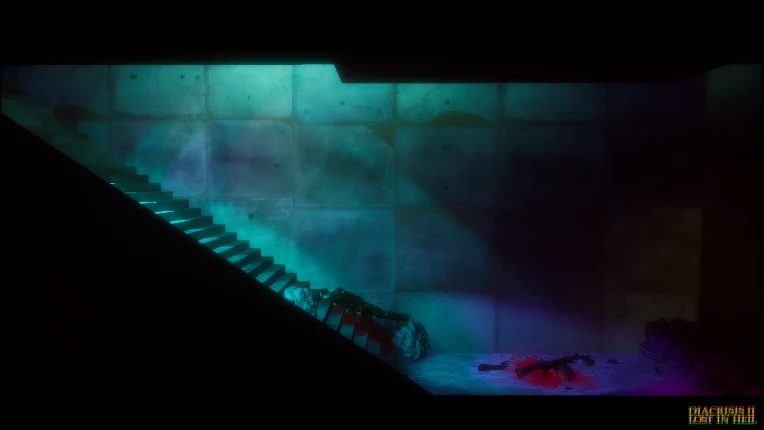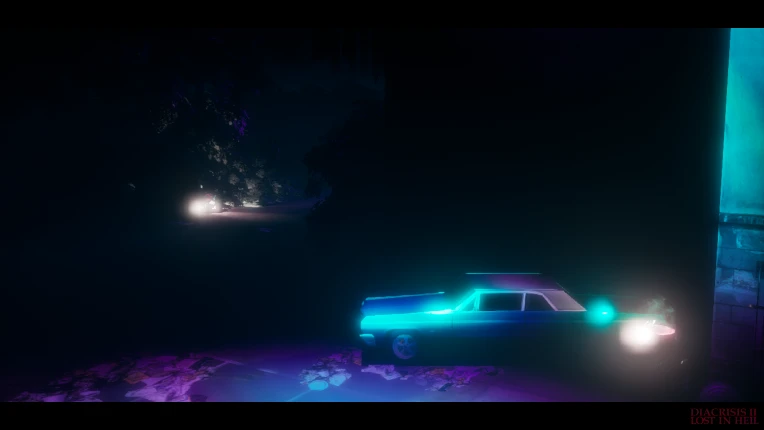 ---
New Screenshots Update: 10/20/2020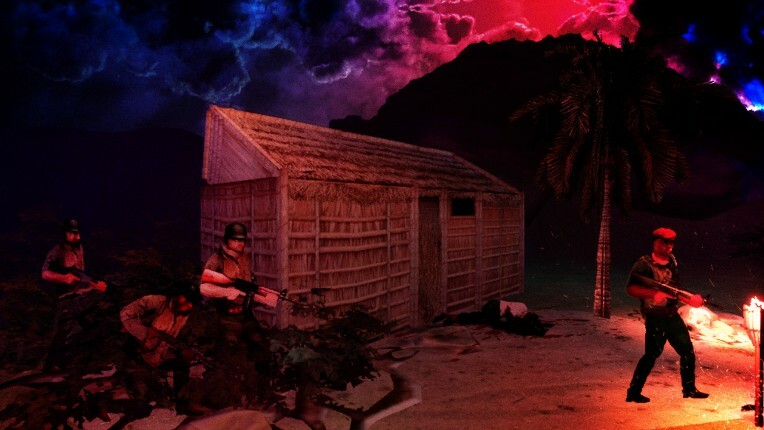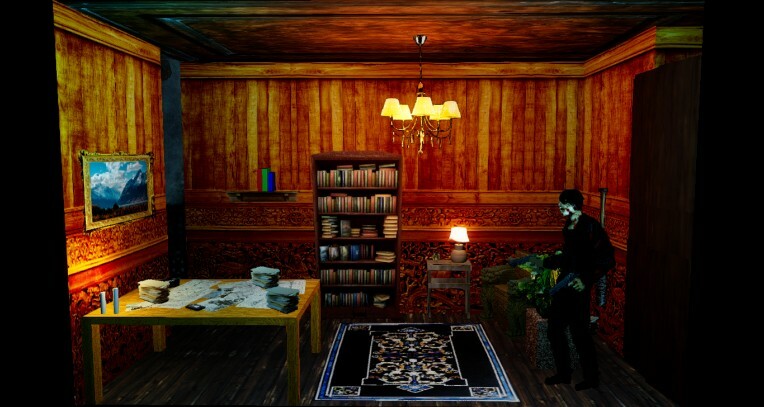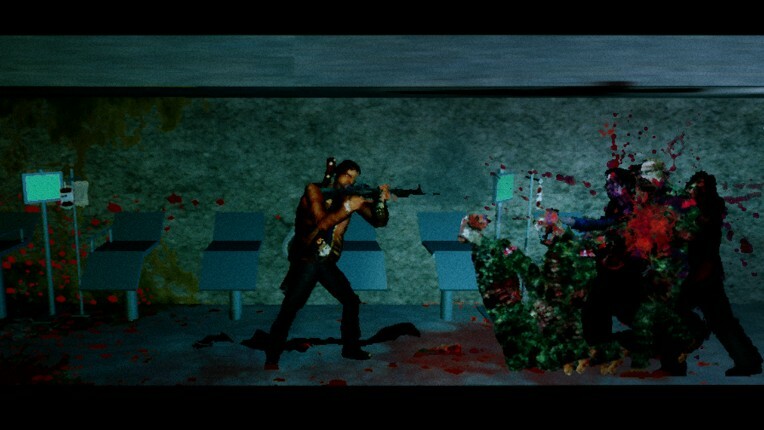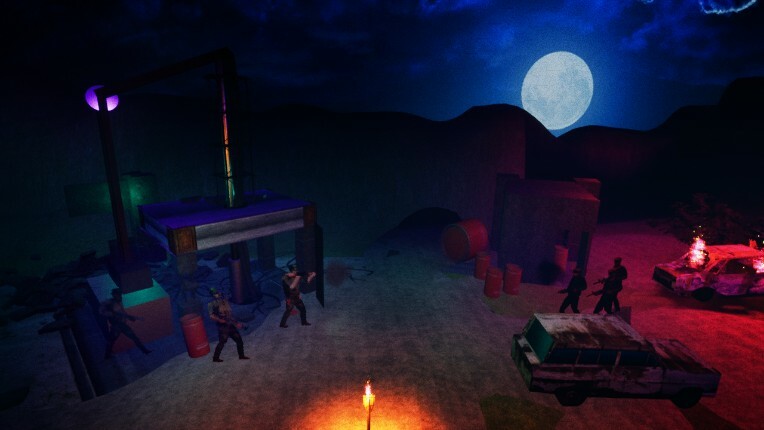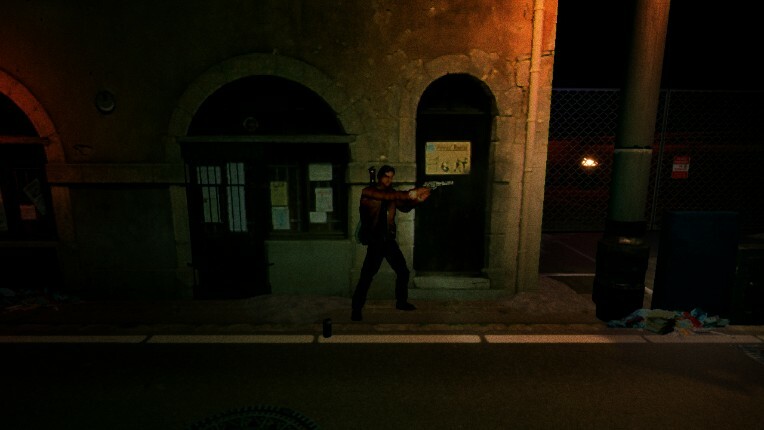 ---
Play NOW for FREE at the official website http://lostinhell.com/
Join Discord server https://discord.gg/Y9q6g9Q
Patreon me http://patreon.com/luanprates/